Hindi Learning coaching unlike anything else out there!
If you've ever been frustrated with learning a South Asian language, this is your opportunity to cut to the chase from someone who has been there. Jessica has 16 years of experience in learning Hindi. She brings to light the best native speaker and makes suggestions based on individual learning styles of students.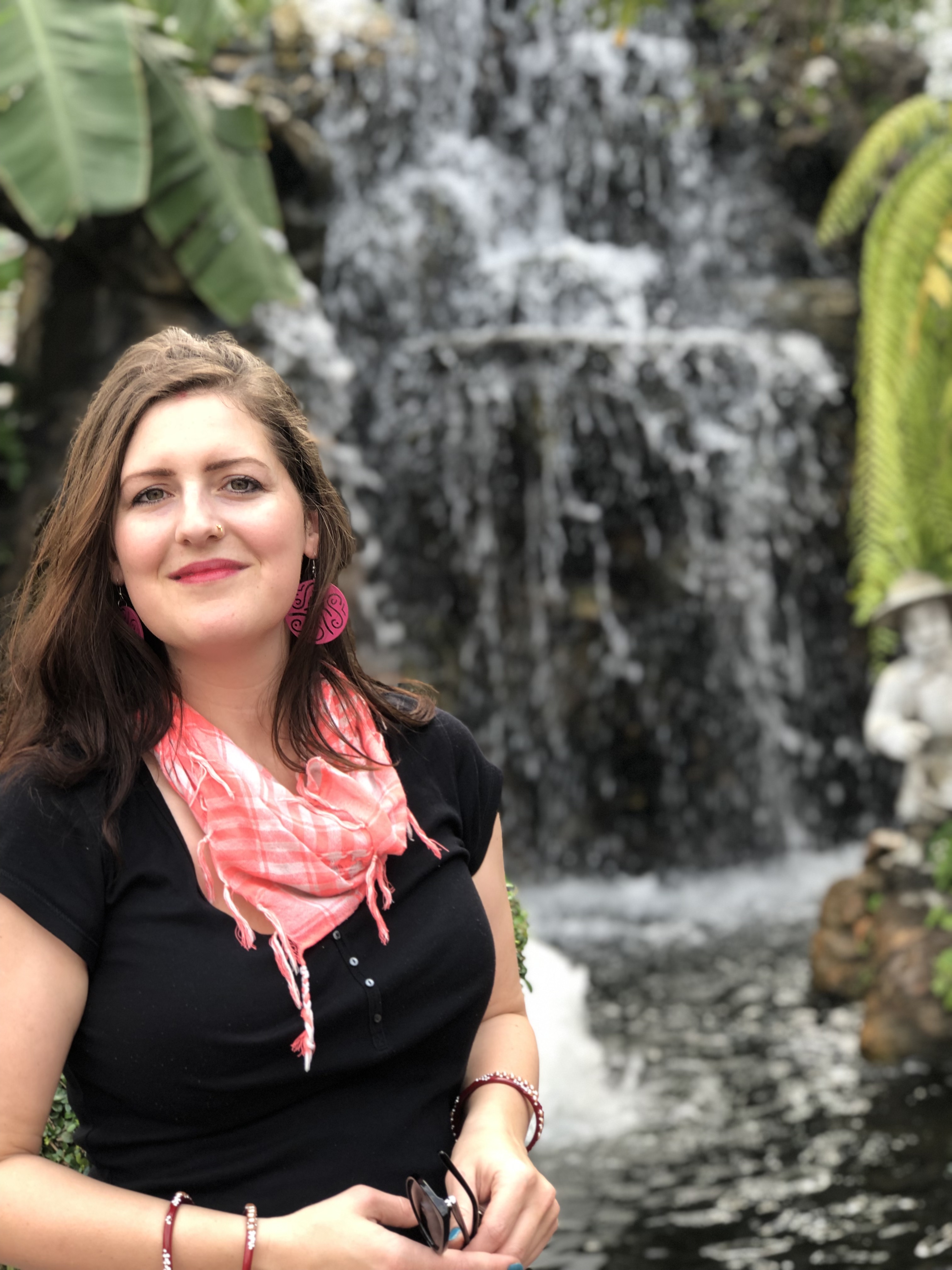 I first moved to India in 2006 for work and basically never looked back. My journey has taken me through various parts of India, trying a number of Hindi learning classes over the last 16 years.
When people ask me how I became fluent in Hindi, I direct the credit back to native speakers who sat with me, corrected me, laughed with (and at) me and coached me along the way.
Not everyone has access to a native Hindi speaker who will help them learn, which is why I started this course.
But there is also a gap, which is why I offer coaching to help you navigate your own personal Hindi learning journey.
My goal with coaching is to share my experiences and uncommon knowledge about the Hindi language to help others learn practical, modern, speakable Hindi!
Bundle Contents
Get started with Hindi Hacks and get advice on where to take your journey from there.