What do you get out of language coaching?
Language learning is extremely difficult. It is best done someone to guide you and help you avoid common mistakes and pitfalls.

The Hindi Learner's Coaching is based on my 17 years of Hindi learning experience, and observation of hundreds of other learners' experiences.
During the consultation call, I will assess your current Hindi ability and give advice of what your course of action should be going forward.

Book a 30 minute consultation session to see if an ongoing language coaching relationship would benefit you in your Hindi learning journey.

What are others saying about Hindi Learners' Corner?
"Jessica really helped me take a step back, and see my Hindi learning journey through a fresh lens, and gave me a path forward.
Being a foreigner herself, she also has the ability to troubleshoot practical solutions to the obstacles we foreigners face throughout our Hindi journey"

-Madi W.

Madi is an IT company employee living and working in India with limited time for Hindi studies.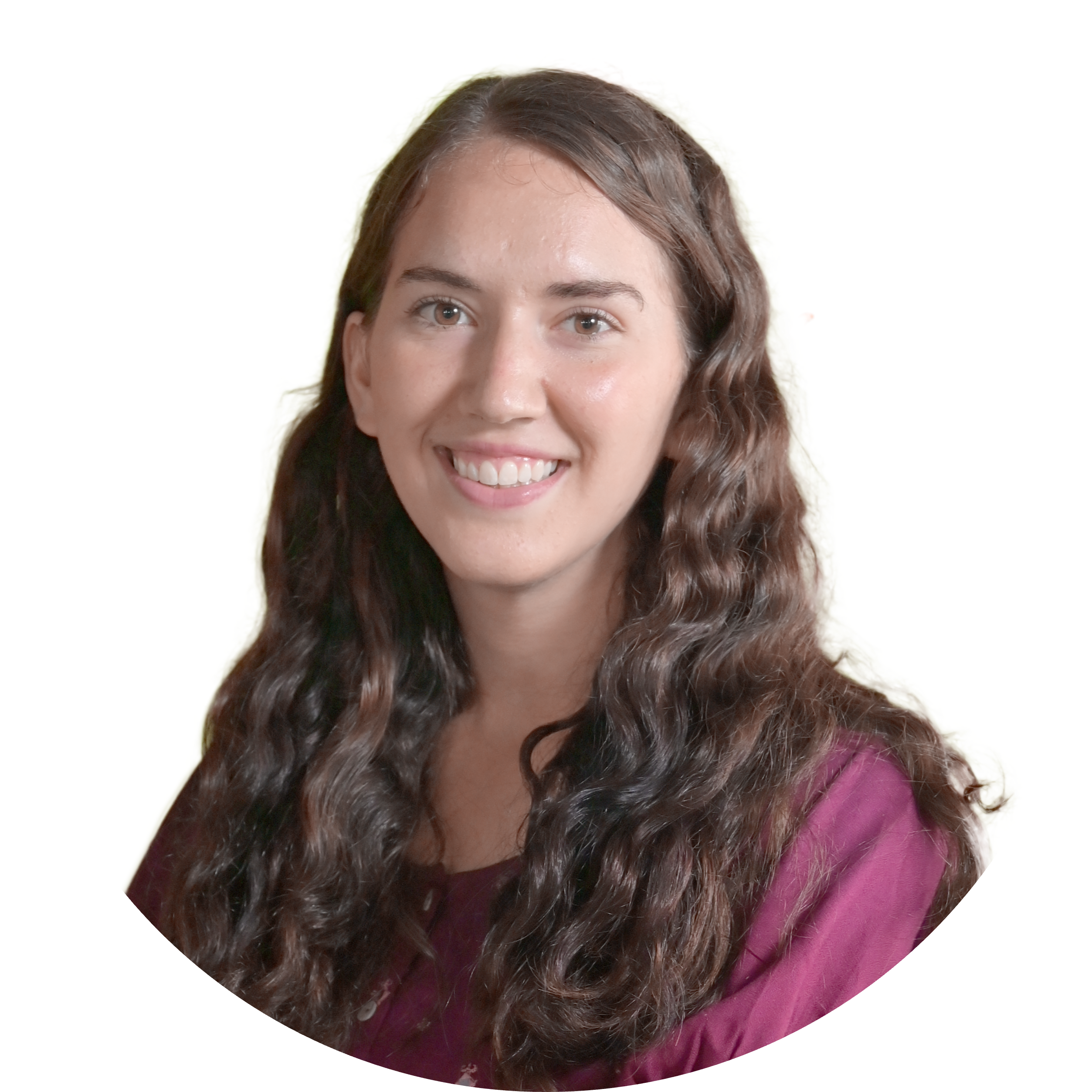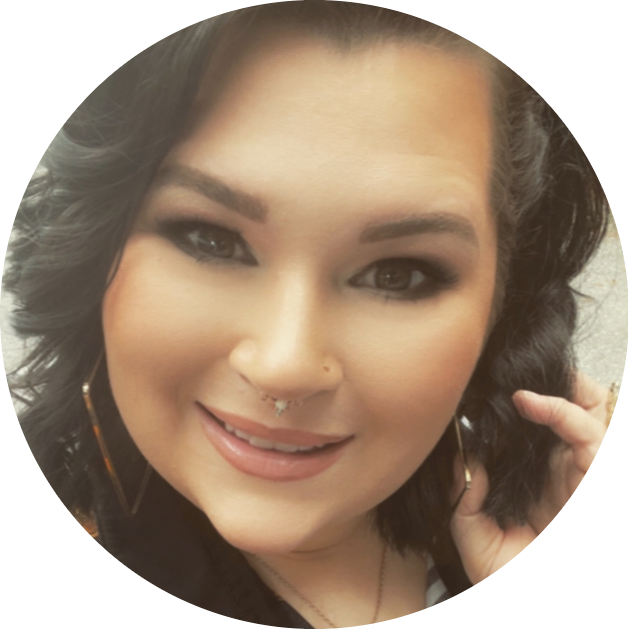 What are others saying about Hindi Learners' Corner?
"You have been extremely helpful, I feel encouraged. For the first time, I have some direction in my Hindi learning journey!"

-Mira B.

Mira did multiple consults with Jessica and got matched with an tutor who she connects with. Her learning is soaring, even as a busy mom of small children!





Frequently Asked Questions
How do I schedule my appointment?
Upon purchasing coaching, you will receive a link to a calendar where you can book the exact time of your coaching session with Jessica.
What if I want to do more than one session?
Great! The point of coaching is to see if a medium or long term fit would be beneficial. A package deal will be assembled depending on your needs.